The Innisfil Historical Society welcomes you to their next meeting on Saturday, September 21, 2019 at 2:00 p.m. at the Knock School Heritage Site on 7756 10th Sideroad.
Kwesi Millington and Bill Bentley will speak about the structure of the RCMP and their background, experiences and lessons learned as Police Officers. They will share the traumatic experience of a 911 call that changed the course of their lives forever.
All are welcome to attend this free event.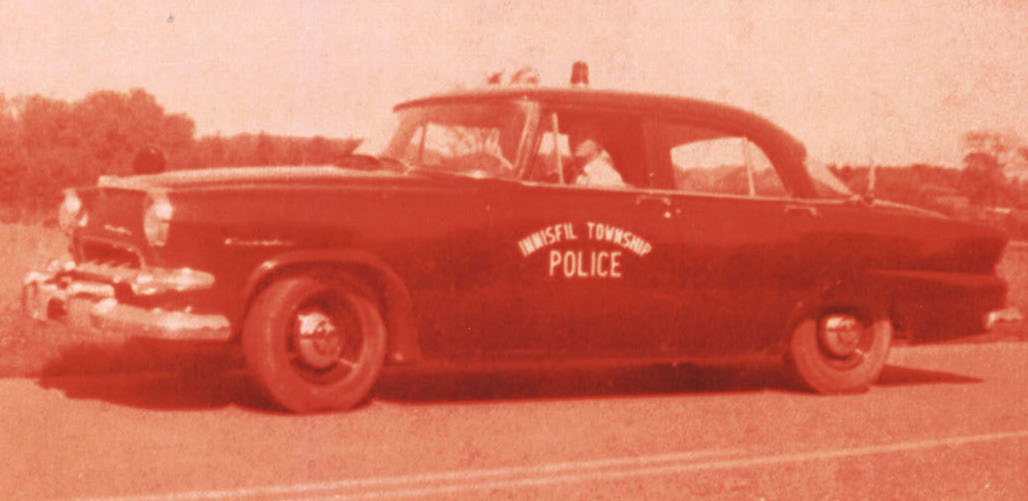 Photo of the first police cruiser in Innisfil Townshop, a 1955 Dodge.